This gift will be the best troll ever!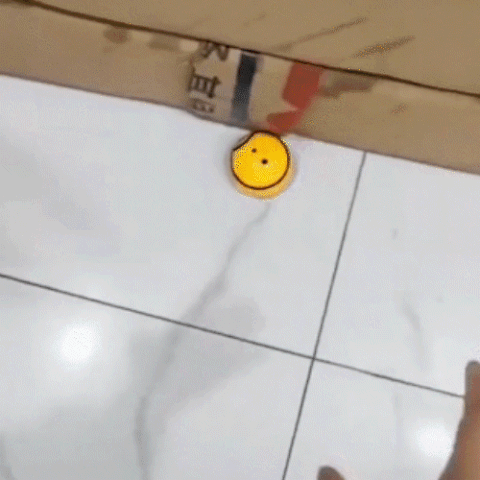 It will escape when close to it. Kids & Cats & Dogs can also have fun when they are alone.
Infrared sensing and high-speed runaway. It will randomly turn or retreat when hitting an obstacle quickly.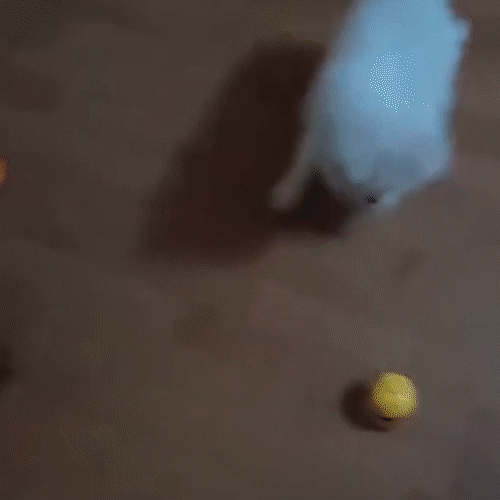 When you hit this cute toy, the product will flash quickly and make a sound.
When the induction toy enters the sleep state, just tap it to restart the wake up. Long battery life with 3 AAA batteries (not included), equipped with sealing ring to prevent leakage.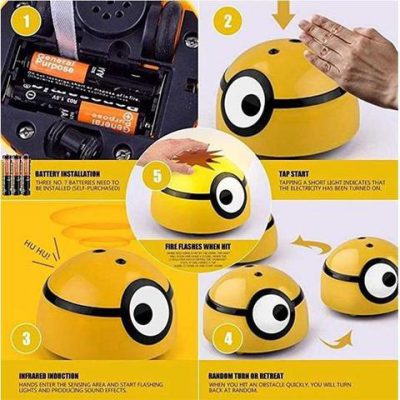 Not sold in stores - Online exclusive!
Limited stock available - Get yours today!
OUR GUARANTEE:
If you aren't in LOVE with your purchase - just let us know within 30 days, and you will receive a stress - free refund.